By Daniel Mires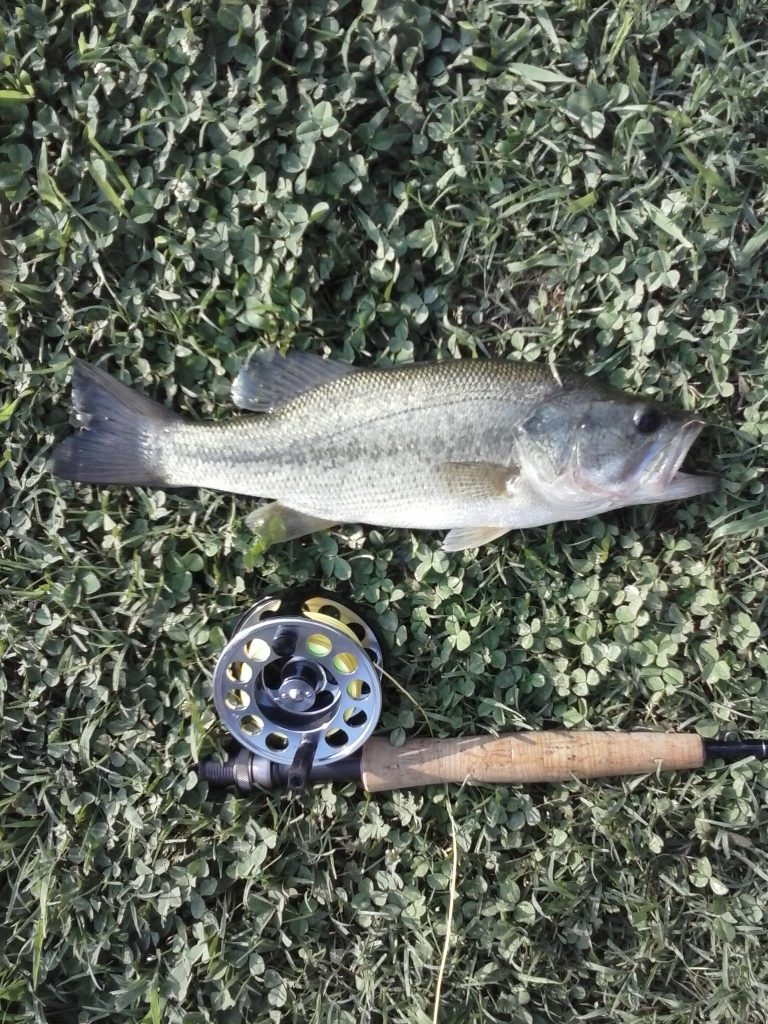 As summer begins relaxing its heated grip, many thoughts turn to the upcoming hunting seasons. But there is also another welcome outdoor opportunity—improved fishing.
One of the seemingly hidden treasure troves that become even more valuable in fall is the TWRA's family of fishing lakes.
The 18 TWRA-managed lakes are open year-round for fishing and outdoor recreation. These are designed and regulated for family fishing; therefore, alcoholic beverages, houseboats, sailboats, inboard motors, water skiing, personal watercraft, and swimming are prohibited.
You can read more about the regulations regarding these lakes at www.tn.gov/content/dam/tn/twra/documents/fishing/Tennessee-family-fishing-lakes.pdf.
All of them provide ample opportunities to catch, largemouth, bluegill, sunfish, channel, and blue catfish as well as both the subspecies of crappie.
One of the lakes in northern West Tennessee, Carroll Lake between McKenzie and Huntingdon on Hwy 22., provides a regionally unique opportunity for people in the area to catch a walleye.
After the re-opening of this lake in the Spring of 2020 the fishing has been excellent for bass, bluegill and crappie.
The walleye have eluded me as of press time, but I am certain I will get the opportunity to reel one of these fine-tasting fish in soon. If I, or anyone else, is lucky enough to catch one with a minimum length of 16-inch, they make amazing table fare. The daily creel limit is 5.
If crappie is more your style you can enjoy no daily creel or length limit as well.
I have found crickets the best go-to bait for bluegill and these bugs will produce a daily limit of 20 in a very timely fashion.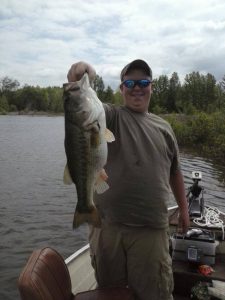 Gibson County Lake is 560 acres of some of the best fishing in the area, especially if you are after a true bass of a lifetime. The chance of catching a bass of 10 pounds or more definitely swims here. The bite is tough at times, and the bass seem to be very educated, but if you are after quality bass, this is your lake.
Big plastic worms and swim baits seem to be the preferred bait of choice when in search of a real lunker.
The abundant timber and structure provide countless spots to search out bluegill as well as true slab crappie.
Glenn Springs Lake, located 12 miles northeast of Millington, Tenn. has produced many 8-plus pound largemouths.
I spoke to an avid angler who considers this his home lake, and deep diving crankbaits and creature baits are his favorite at the Springs.
As with most of the TWRA lakes, crickets fished around structure will produce a very active bluegill bite.
Jigs tipped with minnows fished in the deeper water seem to be the ticket for catching crappie.
These are just a sampling of the fishing opportunities that are provided by the TWRA Family Fishing lakes.
Many of them have wheelchair accessible piers as well as boat rental.
So as the summer heat begins to admit defeat, you and your family should try out one of the TWRA lakes. It's a great way to spend the day with family or friends and you very well could bring home a family meal (or more) as well. And hey, fall fishing also means less crowds and wonderful weather. At times it will seem like you have gotten lucky and have the theme park to yourselves.