NASHVILLE—The Tennessee Wildlife Resources Agency is continuing its efforts in the battle against the invasive Asian carp. The TWRA has several partners in its fight against Asian carp, including officials from Benton County which in the heart of Kentucky Lake on the Tennessee River.
Benton County Mayor Brett Lashlee and Dale Robertson, owner of D&D Fish and Caviar Company in Benton County, were guests at a special meeting of the Tennessee Fish and Wildlife Commission held in neighboring Decatur County at the Parson Municipal Building. The two spoke to the commission about the joint effort in the fight against Asian carp and expressed thanks to the TWRA and commission in supporting the endeavor.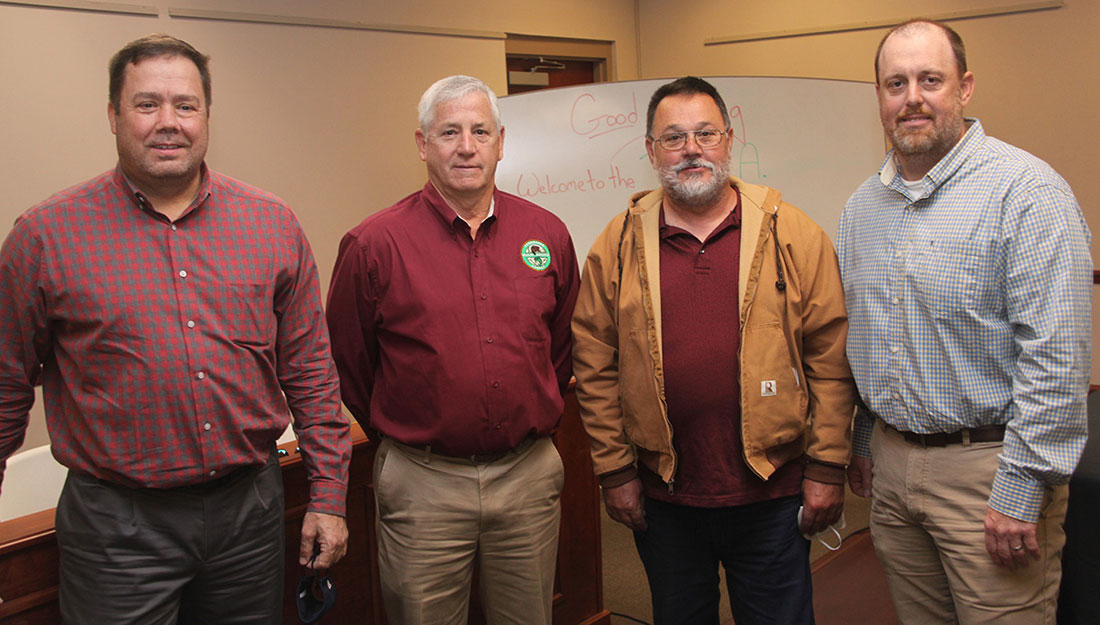 D&D Fish and Caviar Company is one of three vendors on Kentucky Lake which was awarded a grant. It was a $123,700 grant which will improve and expand D&D Fish and Caviar's operational capacity in processing Asian carp for market. This allows D&D to accept larger hauls by local fishermen which hopefully will result in pulling more Asian carp from local waters.
The other two vendors are North American Caviar and Hart's Fish Market located in adjacent Henry County. The grants total more than $400,000 and an estimated 5,342,170 pounds of carp (approximately 600,000 individual fish) have been removed from Kentucky Lake. The average size of the carp is about 9 pounds.
Also, the TWRA was recently awarded nearly $1.7 million from the U.S. Fish and Wildlife Service to conduct carp control and monitoring in the coming year. This amount is a substantial increase from previous years that will advance the agency's capacity to control and monitor carp populations. Asian carp work will be conducted in the Tennessee and Cumberland basin as well as Reelfoot Lake. Plans include providing incentives for the commercial removal of Asian carp and monitoring population.